Marketing for IT Service Firms, Technology Businesses, Professional Services and SaaS Providers
Imagine having a powerful, clear marketing message that gets your prospects to act. Imagine a scenario where you convert your website browsers into buyers by grabbing their attention, while increasing sales with your existing customer base. Imagine a world where you avoid the pain of a website that disappoints you because of a lack of leads, lack of interest in your services, and one that has confusing, rambling marketing messaging along with pathetic sales to show for it.
If you've ever been disappointed with day after day of slow leads and sales from your marketing efforts, you're not alone. Many MSP's, IT businesses, and Technology businesses struggle with their marketing and this exact same problem.
And, it's hard to find the time to market your company, isn't it? I mean, who has 8 hours a day to write email campaigns, create marketing collateral, and follow up with leads that came from calling campaigns? Most of us are simply trying to get through the day, respond to emails, and manage your business. We get it.
If you're looking for a solution to this problem, and more, by outsourcing the marketing for your IT service firm or technology firm, then we can help. Along with you and your team, we design and execute marketing strategies that have a powerful, clear marketing message that makes you irresistible to your prospects. If you're looking to strengthen your in-house marketing team or outsource tactical pieces by supplementing your in-house capabilities, then we can help.
To learn how your company can finally get the results you want in your marketing, and start benefiting from a digital marketing plan that gets you engagement, sales, and leads, fill out the form below.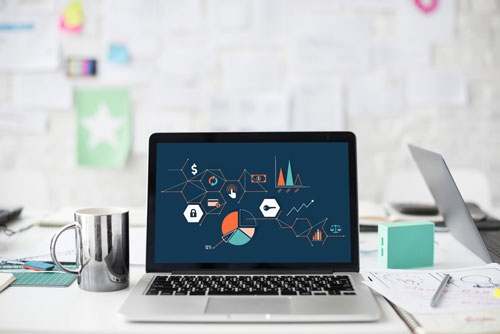 Got Marketing Questions? We can help.
By clicking this button, you submit your information to Scott Digital, who may use it to communicate with you regarding this and other services.

Based in Fargo, ND  // With offices in Minneapolis, MN