LinkedIn Lead Generation for Businesses
LinkedIn is one of the most underrated and overlooked social media platforms for B2B companies, and marketers inside these businesses. 
If your business wants high-quality leads, complete with exact contact info like the name, title, company, industry, and email addresses of your prospects, then we should talk. And, if you're struggling with any of these lead generation issues, then it's absolutely imperative we talk:
You feel your call center or cold calling services aren't getting you the results you need for your sales team.
Old forms of advertising and marketing, like direct mail and cold calling, aren't working like they once did and the idea of using LinkedIn to fill your sales pipeline feels a bit intimidating.
You feel like other lead generation solutions give you zero visibility because of a lack of reporting into whether or not your lead generation is getting you the result you expect.
You are debating whether or not leveraging LinkedIn is a good fit for your company because you're not sure if it will actually work. 
You're operating your lead generation without a budget, not sure how much you're spending, or your current sales and marketing costs are out of control.
You want Digital Marketing and Inbound Marketing, when combined with LinkedIn to be a successful endeavor inside your company and not just another "marketing fad."
You are a marketer trying to convince your boss or ownership of the value of using LinkedIn but have failed to persuade them.
You're thinking about trying LinkedIn but you're afraid it might not work because you've never implemented a legitimate LinkedIn Lead Generation process before.
You're currently paying for and using LinkedIn but for whatever reason, it's not going well for you because you're not using it properly or considering dropping the paid service, altogether. 
If even one of these pain points are something you struggle with, fill out the form below. (doesn't matter the size of your company – we work with all sizes) Learn how your company can finally high-quality leads, complete with all the contact info you and your sales team need in order to consistently fill your sales pipeline.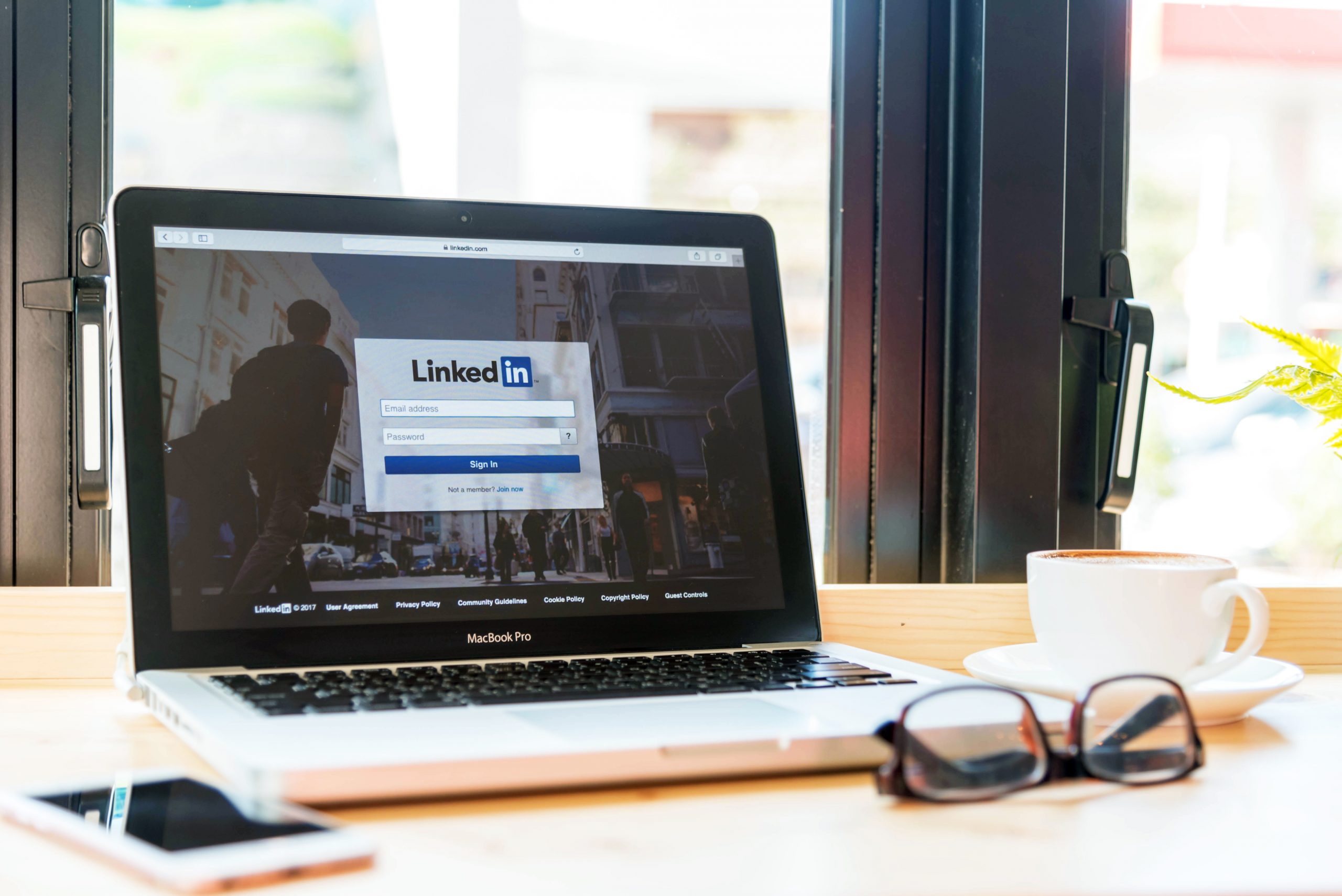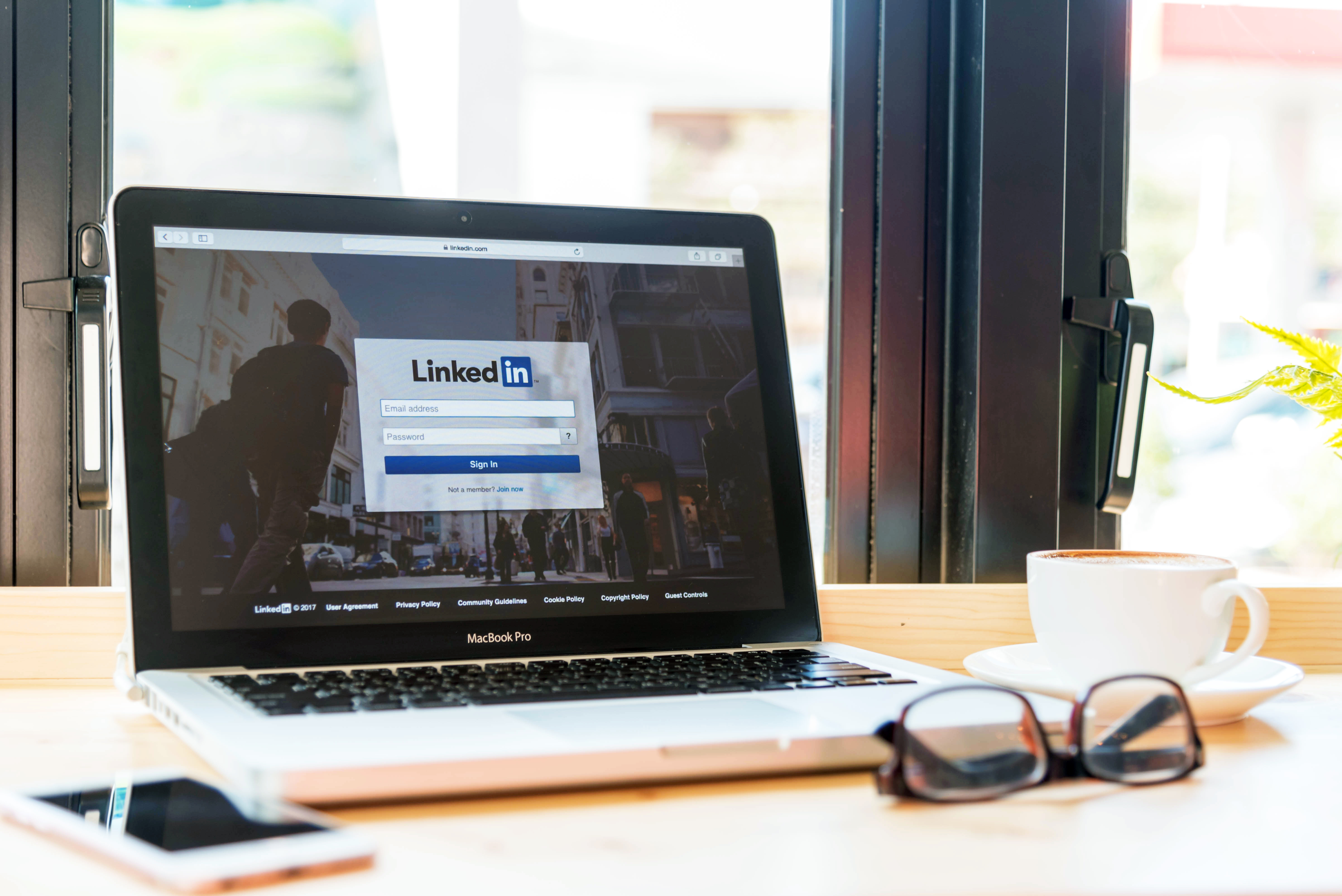 Got Marketing Questions? We can help.
By clicking this button, you submit your information to Scott Digital, who may use it to communicate with you regarding this and other services.