HubSpot Consulting for Businesses
If your business has ever experienced any of the following, or are in this current situation, then we should talk:
You feel like you have no control at all over your website.
Old forms of advertising and marketing stress you out because they no longer work, yet the idea of web and inbound marketing feels very intimidating.
You feel like you have zero visibility through a lack of reporting into whether or not your marketing is getting you the result you want.
You are debating whether or not HubSpot is a good fit for your company because you're not sure if your marketing is actually working.
You're operating your marketing without a budget, not sure how much you're spending, or your current marketing is costing way too much.
You want Digital Marketing and Inbound Marketing to be a successful culture inside your company and not just another "marketing program."
You are a marketer trying to convince your boss or management of the value of Inbound Marketing/HubSpot but have failed up to this point.
You're thinking about using HubSpot but you're afraid it might not work because you've never implemented it before.
You're currently using HubSpot but for whatever reason, it's not going well for you and you're considering dropping it and have started to look at other solutions. (doesn't matter the size of your company – we work with all sizes)
You are tired of having to always go through a webmaster, web developer, or your IT department to do anything to your site.
To learn how your company can finally get HubSpot implemented correctly and start reaping the benefits of a solid Digital Marketing and Inbound strategy, fill out the form below.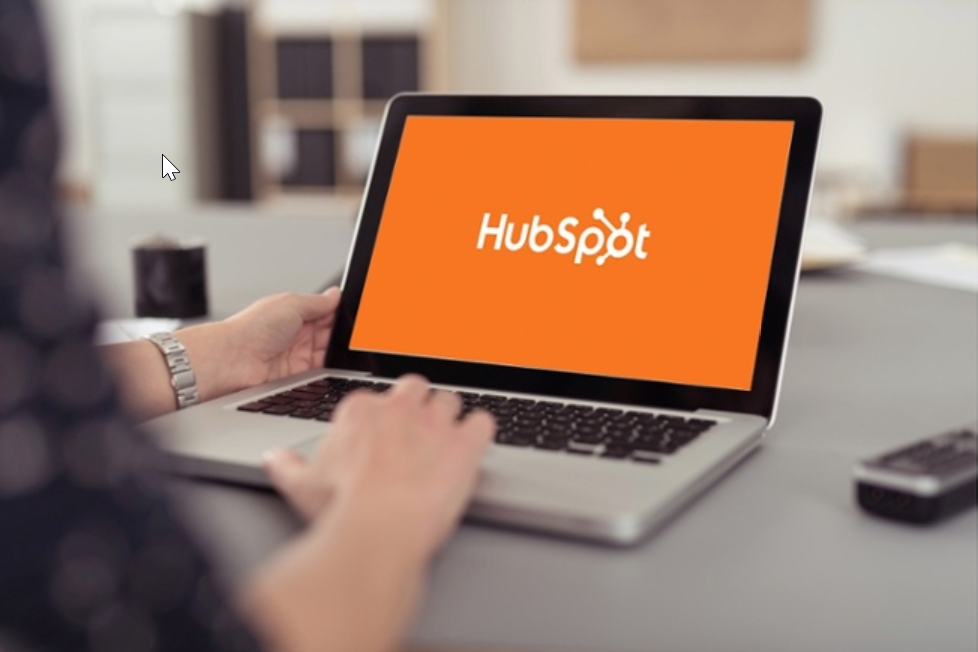 Got Marketing Questions? We can help.
By clicking this button, you submit your information to Scott Digital, who may use it to communicate with you regarding this and other services.