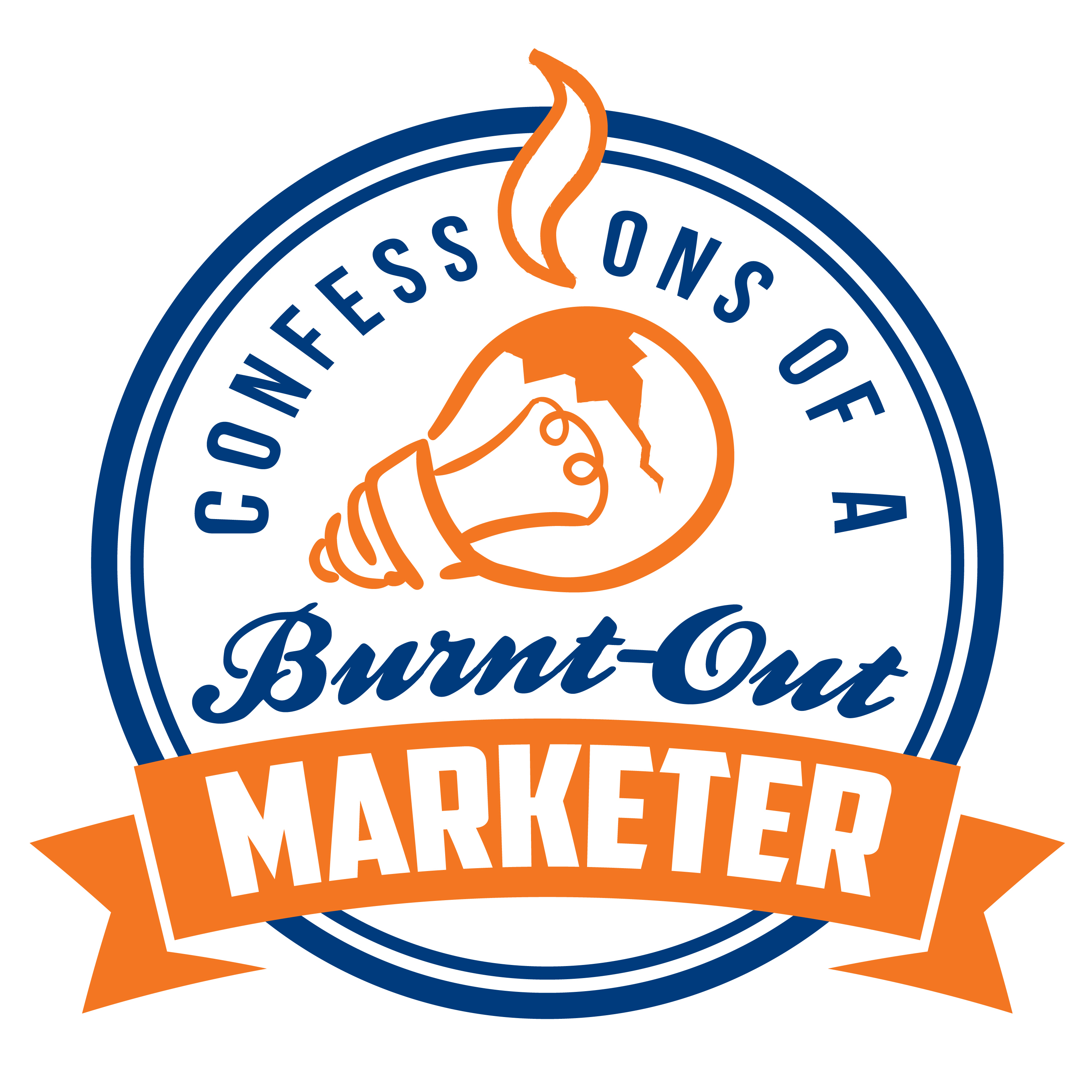 Ep. 12 – Confessions of a Burnt-Out Marketer: Marketing interview with Jeff Carbeck
In this episode of Confessions of a Burnt-Out Marketer, I talk with Jeff Carbeck, CEO of
10EQS. 10EQS is a business insights and intelligence firm that helps medium sized to large businesses around the globe gain insights and perspective in an efficient, effective way in order to ultimately make better business decisions. 10EQS has re-engineered the traditional consulting engagement model and has based their methodology on quantitative data, market research,and innovative techniques help their clients see beyond their own four walls.
Jeff and his team at 10EQS has an ability to cut through the clutter to provide business insights solutions that are a perfect match for their clients. If you like the topic of big data, business intelligence, and market research, then buckle up for a fast paced ride with this Podcast with Jeff Carbeck.
Go and follow Jeff Carbeck through the social media links, below.
Find Jeff Carbeck on LinkedIn.
Find 10EQS on LinkedIn.
Find Jeff Carbeck on Twitter @jcarbeck
Find 10EQS on Twitter @10EQS
Find 10EQS on Facebook.