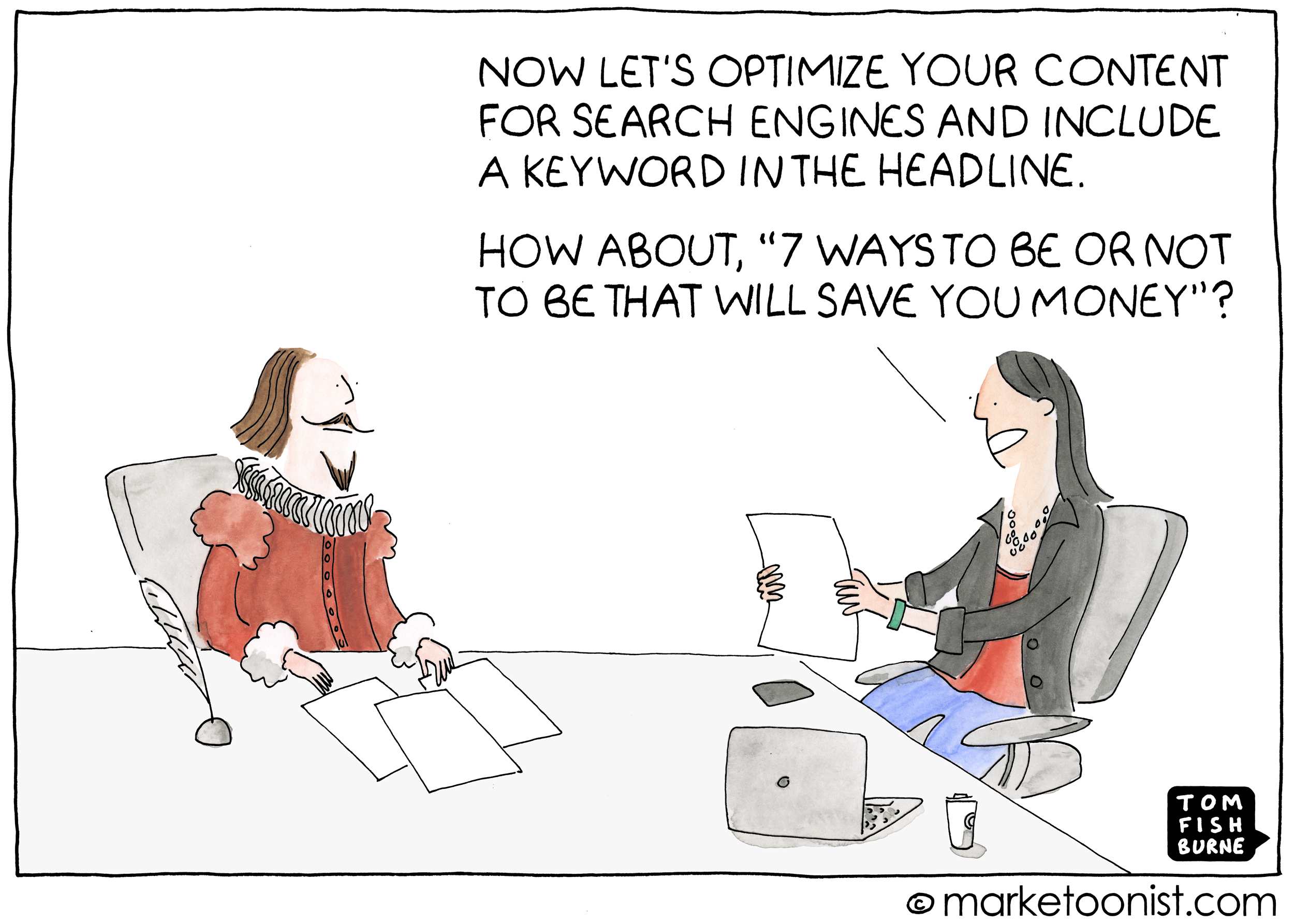 Let me start with a brief Q&A from Andy Crestodina, of Orbit Media Studios, on SEO: 

Q: "67k searches are performed on Google every second. Do you think investing in SEO should be the number one priority for a new website? 
A: No, there are lots of successful websites that don't rank for anything. And there are sites that rank in search that aren't successful at all. 
Above all else, a website needs to provide the information that visitors need and that the brand needs to convey.  
These visitors don't necessarily come from search. A lot of brands drive a lot of direct traffic simply by being active in sales or advertising. If these visitors don't find the information they need, they'll leave and go somewhere else, and that sales activity or advertising budget was wasted. 
Also, new websites have a natural disadvantage in search, so SEO is a difficult first strategy. It's important to understand search and start early (research keywords and write, build links and pitch) but it's a slow process. I don't think it's necessarily the number one priority for any new website." 
I bolded the most important takeaway from his wise SEO insight that I'll repeat here: "Above all else, a website needs to provide the information that visitors need and that the brand needs to convey." 
We couldn't agree more.  
Oftentimes, I meet with clients who want to free fall headfirst into SEO and are willing to dump some serious cash to drive traffic to their website.  
However, there's one major catch.  
Their websites are typically, to put it nicely, terrible. The copy is confusing and boring. The layout makes no sense. Prospects can't find the info they're looking for. It's as if the website, especially if it was created by an SEO company, was designed by robots for robots. 
They forget the most important thing: our clients are humans not bots.   
SEO may drive tons of traffic to your site but is it generating leads?  
What's your bounce rate? 

 

How many visitors have submitted forms? 

 

How many leads have you generated? 

 

Are you attracting spam and bots or genuine quality humans?

 
Don't get me wrong. SEO has a proper place in every integrated marketing strategy and plan.  However, it seems to be getting celebrity status when this isn't Top Gun and SEO isn't Tom Cruise. Do you feel me?  
To put SEO in perspective: In Star Wars, SEO is less Luke Skywalker and more R2D2 beeping and humming along in the background to assist and fine-tune as needed.  
And for B2B tech business owners like yourself, SEO isn't going to give you the slam dunk you think it will. 
Your clients are other business owners. Your offerings require a relationship, a cash investment and a long-term engagement with your clients.  
And because your offerings cost serious cash, it's going to take your clients longer to decide to engage your services. During that time, you'll be better off spending your time building relationships with prospects and creating more education content for your blog, Facebook, LinkedIn and YouTube channel.  
Where you want to go with your business growth demands more than just SEO.  
Developing good SEO takes time. And it's worth the efforts because results can last months or years depending on the industry your clients are in. 
Let me back up just a tad to help any SEO newbies catch up.   
What is search engine optimization (SEO)?  
Overall, SEO is the process of improving the quality and quantity of online traffic from search engines such as Google or Bing to your website. SEO is a way of targeting unpaid (or "organic") traffic vs direct (or "paid") traffic. The value of this lies in generating strong, organic traffic over time, which improves the quality of your leads and saves you money. 
Part of the SEO process is developing a list of keywords or phrases that you then use in your web content, blogs or other online content that helps people find your site via search engines.  
Oftentimes, marketers will talk about "optimizing" your site for search engines. This just means you've identified, developed and are using the best SEO keywords that resonate with your potential buyers. This helps them find your website more easily when they're looking for your services.  
It's important to note that your SEO keywords represent the actual words your prospects use when searching for your services online.    
Why is SEO important for your website? 
To put it bluntly: the top 3 results of most online searches get over 30% of all clicks.  
This makes sense since being at the top of any list gives companies the most visibility. Appearing at the top will dramatically increase the traffic that goes to your website. However, this doesn't guarantee that you'll get the best quality leads for your services. 
How do I get to the top of the list?  
This is truly the million-dollar question. There is no set-in stone SEO process to the top. In fact, Google is always changing its algorithms, without warning or transparency. (Though there is a whole industry of SEO experts that can dive deep into the minutiae of the how, what, when, where and whys of this.)  
For the purposes of this email and most B2B businesses, your best strategy is to create a riveting, client-centric website and blog copy using SEO keywords and phrases. Example keywords might include, "managed IT services provider Arizona" or "tech support for accountants."   
Compelling, high value content still rules the day. 
Let's say you've heard our bit about how great content that connects with your target buyers is key to sales and marketing growth. You might be like yeah, yeah, old news. Tell me something new. 
There are other tactics, including on-page and off-page SEO, that you can use to increase your SEO rankings. However, let me stress that these tactics won't be as effective without mesmerizing, high-value content. 
The best ketchup in the world isn't going to save a bad brat.  
On-Page SEO: What is your site about? 
What can you do to optimize individual web pages to rank higher and get better traffic?  
Publish high-quality content

 

Optimize page titles and meta descriptions

 

Optimize page content

 

Headings and content formatting

 

SEO Images and other multimedia elements

 

URL optimization

 

Internal links

 

External links

 
Off-Page SEO: How popular is your website? 
What can you do to improve your website's position in search engine results pages (SERPS)?  
Influencer Outreach

 

Contribute as Guest Author

 

Social Media Engagement

 

Social Bookmarking Sites

 

Forum Submission

 

Blog Directory Submission

 

Article Submission

 
How much SEO do you need?  
Not as much as you think you do. Especially, if you've been investing in clear and captivating content. 
Please know that your sales and marketing dollars should be working harder for you to produce tangible, revenue-generating ROI.  After all, you need to be spending your sales and marketing dollars in a way that actually leads to revenue growth.  
Want your IT business to grow, using tactics like these and others? Look no further. Fill out the form on this page to get started. 

Based in Fargo, ND  // With offices in Minneapolis, MN