E-Commerce for Businesses and B2B Organizations
Scott Digital creates E-Commerce strategies and E-Commerce websites that enhance functionality for your buyer, improve user experience, and capitalize on revenue-generating opportunities through shopping cart conversions.
You have products and services that we're sure you want to showcase beautifully, and that's our goal. We want to make your E-Commerce site and corresponding marketing plan the best E-Commerce website on the internet. We want to enhance your brand and digital presence while giving your buyers an easy way to access the products they want to purchase. No matter your industry, our team has the E-Commerce experience to build sites that engage your customers.
It's our goal to maximize your sales, guide you in developing your business goals, as well as write copy and content for your E-Commerce site that will optimize your site for conversions at checkout. We leverage buyer-psychology to create a sense of urgency that encourages your visitors to take action and become paying customers.
It's also our goal to get you the search rankings you've been dreaming of. Our team has experience in helping you drive traffic to your site as well as rank well in search. We want your E-Commerce website to actually get found!
Our E-Commerce experts build sites that appear in more searches, which leads more qualified visitors to your site, while increasing relevance, clicks, and conversions. 
With your E-Commerce site you're probably using a host of other tools of third-party systems along with your E-Commerce website. We want to seamlessly integrate all of your systems into your E-Commerce website like your payments processing, shipping, your CRM, and even your accounting package like QuickBooks or Sage. Good E-Commerce websites involve more than just good design. You need the logistical power to handle all those clicks and sales. From your inventory management to your shipping provider and invoicing software, we'll integrate your site with the tools that keep your business moving forward.
We want you to reach more mobile customers with responsive design. After all, over 56% of website traffic now comes from mobile devices, not desktops. We want you to stop losing customers because they can't easily access your site from their phone or tablet. Our E-Commerce team want to build sites that look beautiful on all devices, giving your buyers what they want: an easy shopping experience in the palm of their hands.
Lastly, our E-Commerce experts will manage, track, and test your site with ease. We design your E-Commerce content management system around your needs, enabling you to take control. Having the freedom to update your product catalog from within a simple user interface while managing your prices and cross-promoting products, is important. We make sure you can do this all within the same system.
And you won't have to make those important decisions in the dark. You'll be able to track your success in dollars, and measure your results in sales. We'll implement Google Analytics and any third-party inventory and accounting tools you choose. Then, we'll teach you how to set conversion goals and track everything from visitor behavior to inventory and revenue. You'll never have to question your investment in E-Commerce design and development. Now you'll know with clear metrics, analytics, and data.
To learn how your company can finally get the results you want in your E-Commerce efforts, and start benefiting from a marketing plan that gets you engagement and sales, fill out the form below.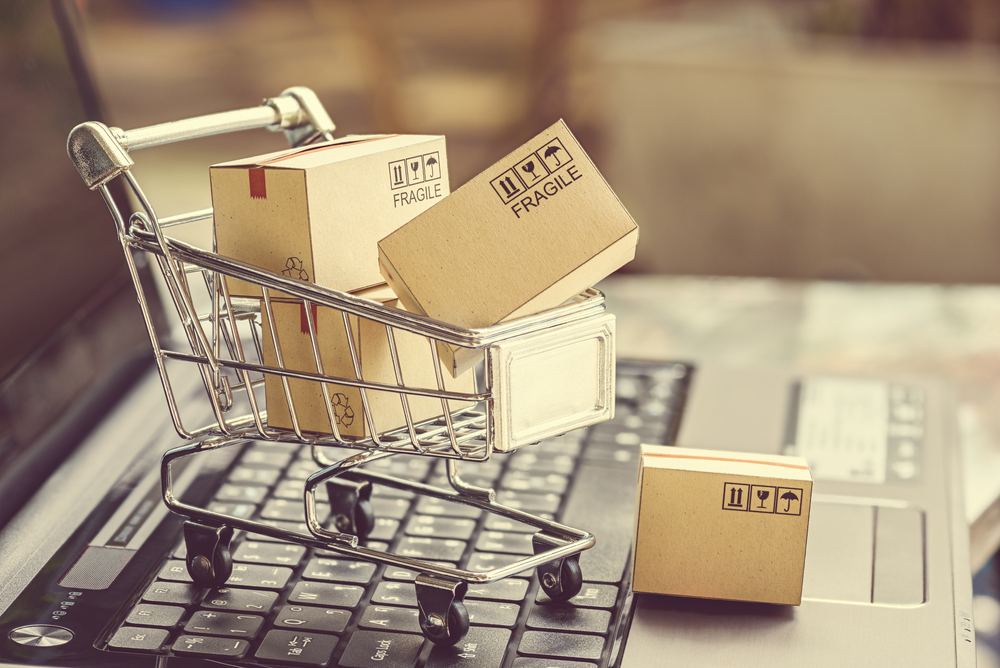 Got Marketing Questions? We can help.
By clicking this button, you submit your information to Scott Digital, who may use it to communicate with you regarding this and other services.

Based in Fargo, ND  // With offices in Minneapolis, MN